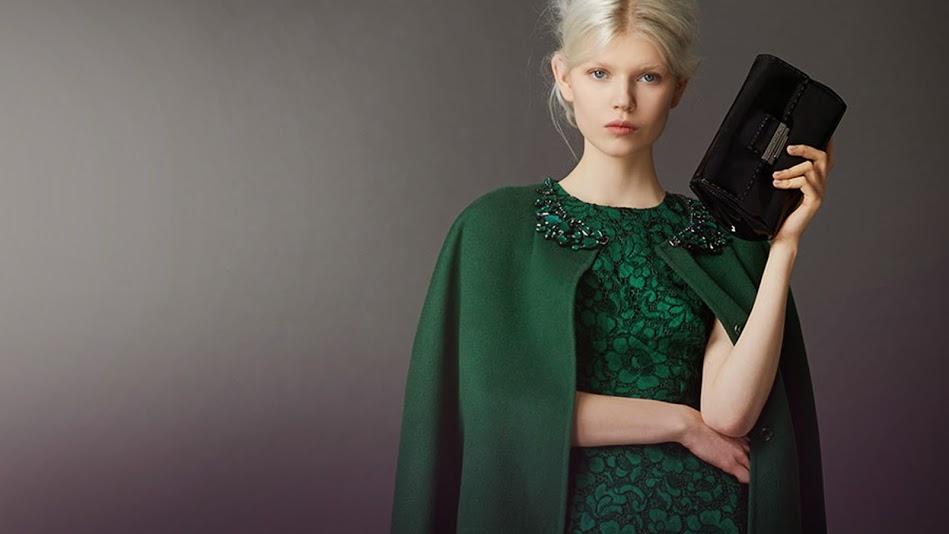 Presage Introduces Exclusive European Collections Come to Presage on El Paseo in Palm Desert
Announcing the opening day of an inventive lifestyle shopping experience steeped in elite selection and world class designs for the refined buyer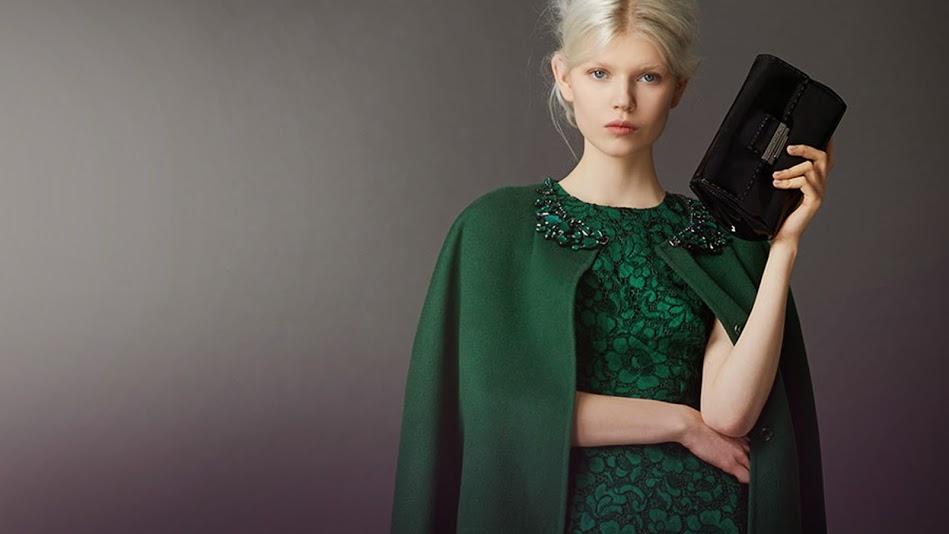 Palm Desert, CA – Opening November 10, Presage is bringing elegant refinement and exclusive collections to the Palm Desert area. Presage offers hand-selected collections from London, Milan, Paris and New York to create a legendary shopping experience. Developed for the elite buyer and focused on a refined, relaxed, and cu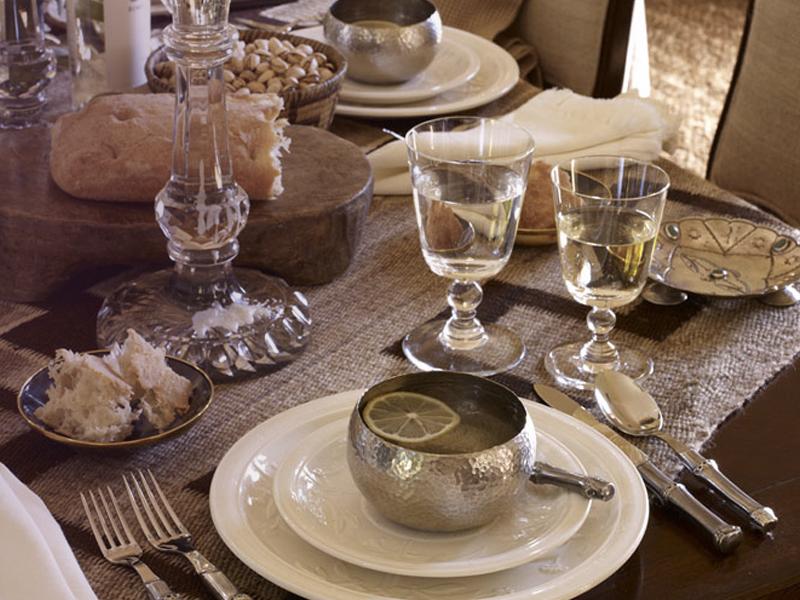 stom shopping experience, this lifestyle boutique enhances luxury and sophistication in every facet of the home With attention
to world class designs found in exclusive locations in the fashion world, this lifestyle boutique also carries custom collections selected and styled by Chief Designer, Valerie McNamara, exclusively for Presage. "I wanted to display the luxury and refinement I had experienced while traveling abroad and to bring exclusive elegant European designers to the forefront of Palm Desert and El Paseo. I have always believed that elegance is an attitude. Your dress, demeanor, and home should reflect that. Our motto is, 'Live every day in Luxury' and everything we do supports that belief. " says McNamara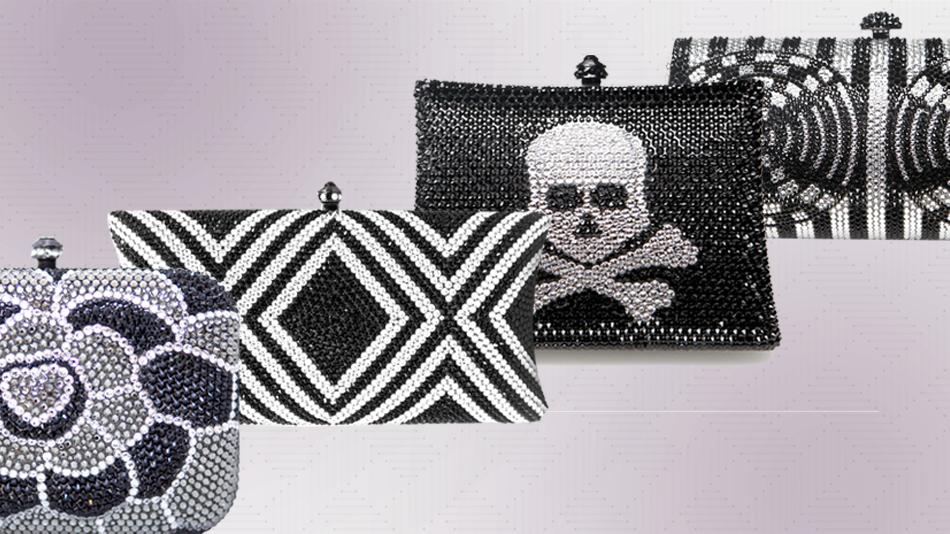 "The El Paseo shopping district conveys the discreet shopping experience for Presage with a standalone store and private parking lot. We owe a tremendous thank you to the Palm Desert  community and the El Paseo shopping district for helping us envision the dream and standing with us in bringing a brand new experience to the area. It's been a rewarding journey already … and opening our doors for the first time will only bring more excitement to these collections."  said Justin Baldwin, Investor of Presage.
"Combining classic historical brands such as Versace and Armani with discreet Milan collections such as Ermanno Scervino, Presage enhances the shopping experience." says Lead Buyer, Angelo Anastasio. Our collections have been chosen with the utmost care to quality, refinement, and absolute elegance. We choose only the most lavish of quality materials and keep each selection within our strict parameters of high fashion for the elevated tastes and desires of a fine shopping experience," said Angelo Anastasio, International Visual Manager and Selection Emissary. Opening day, Monday November 10 will show these collections in full.
About Presage: http://www.presage.com
Presage is a lifestyle boutique offering a variety of brands selected for quality and exclusivity. Offering wardrobe embellishments for both men and women including designer clothing and a wide selection of shoes and jewelry. We provide luxury home collections such as stemware, crystal decor, custom Italian linens and quality leathers for the truly luxurious experience.
About the Brands: https://presage.com/collections/shop-all-sale
Presage offers in-store on opening day: Etro, Bomma, Versace, Boglioli, Belstaff, Blumarine, La Perla, Moschino, Primo Piano, Chiara Boni, Philosophy, Pollini Shoes, Casadei Shoes, Cotton Citizen, Armani Collezioni, Alberta Ferretti, Vilaiwan Jewelry, Spanx, DL Premium Denim, Ermanno Scervino, Simonetta Ravizza, Maison de Papillon, Ralph Lauren Home, Presage Linens, Mario Cioni, Frame Denim, 120% Linen and Cottimaryanne Linens. High resolution photography of brands offered and selections is available upon request.